We woke up at 6:00am in the morning and got dressed for breakfast and ate an omelet, hash-browns that were more like french fries, and a croissant. We went back up to the room, got packed, took showers, and watched some TV before we left for the airport to Toronto. We got through security and got on the plane at 10:25am and took a two hour flight to Toronto. We then went through customs in Toronto, ate a lunch of hamburgers and fries, and got on our plane to Orlando for close to a three hour flight. We got to Orlando, got our bags, and were picked up by my mom. We drove to my Abuela and Abuelo's house for a quick dinner and I showed them some of the photos and they were amazed. We drove back to Ocala and arrived home at around 9:20pm, I worked on some more photos, played with my dogs, and showed my mom and brother the photos that I took over the week that I was in Churchill, Manitoba, Canada to photograph the Polar Bears.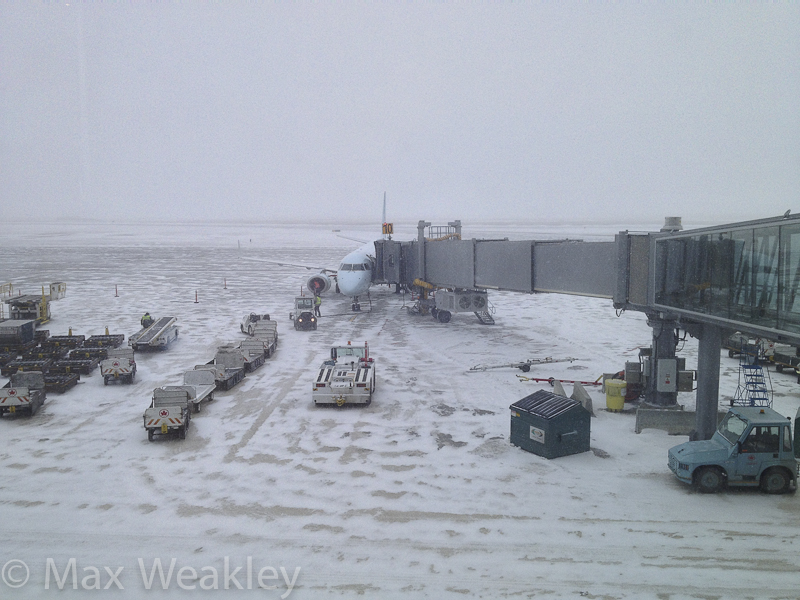 Our plane from Winnipeg to Toronto.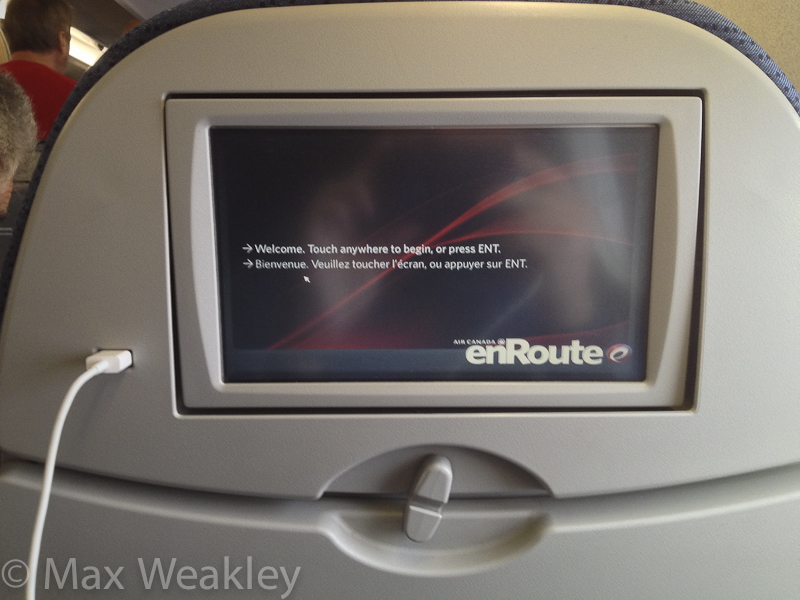 All of the planes that we had with Air Canada had these little touch-screen TVs on the chairs in front of us. They really helped to pass the time.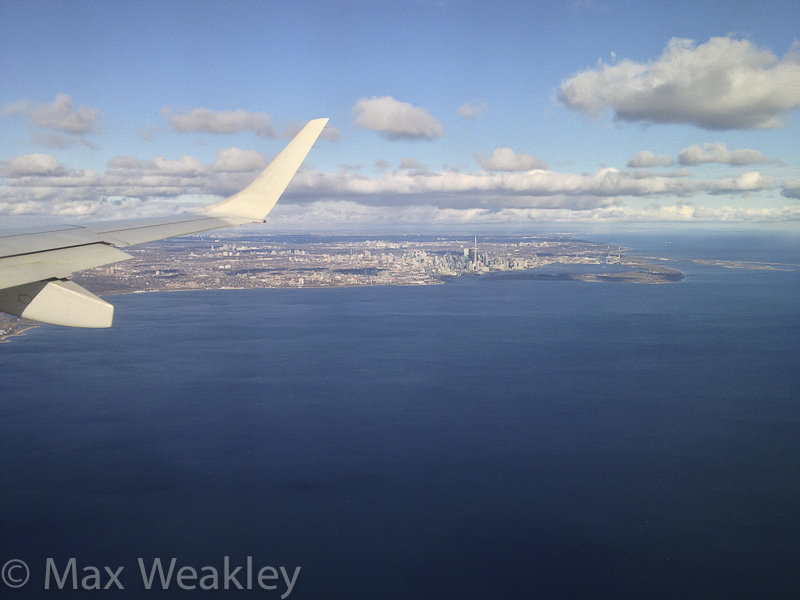 Coming in to Toronto.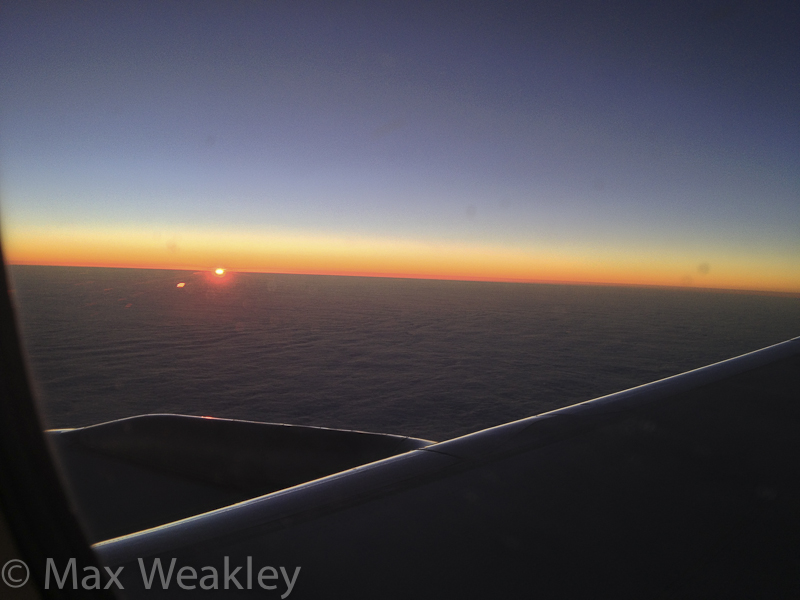 Sunset on the plane to Orlando.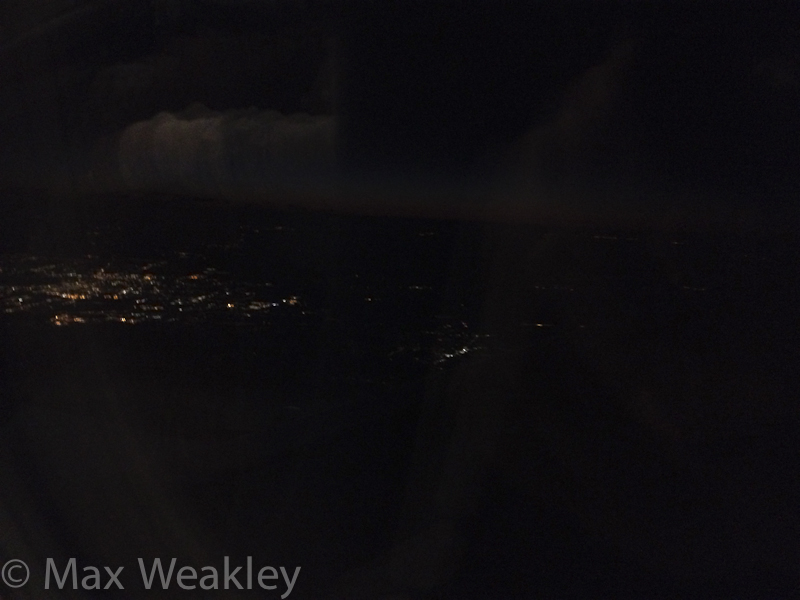 Getting ready to land in Orlando.