We went to the airport in Orlando at 5:30am and we left at 8:00am for Toronto. We then went to customs and got our passports stamped, we picked up our bags, checked our bags onto the plane, ate Thai food for lunch, and waited 2 hours for our plane to depart to Winnipeg. We got off the plane in Winnipeg at around 4:00pm local time (5:00pm in Ocala), got our bags, meet with a person from Natural Habitat Adventures, and drove to Fort Garry Hotel, and we got room 333. We then got our parkas and boots and waited in the room until dinner at 7:00pm where we met all the people going to Churchill with us the next day and one of our guides, Erik. We had salmon in an orange kind of bitter and tangy sauce, brazed chicken, roasted red potatoes, and green beans for dinner. After dinner and the orientation we headed back to the room, took showers, and went to bed in our super soft feather beds.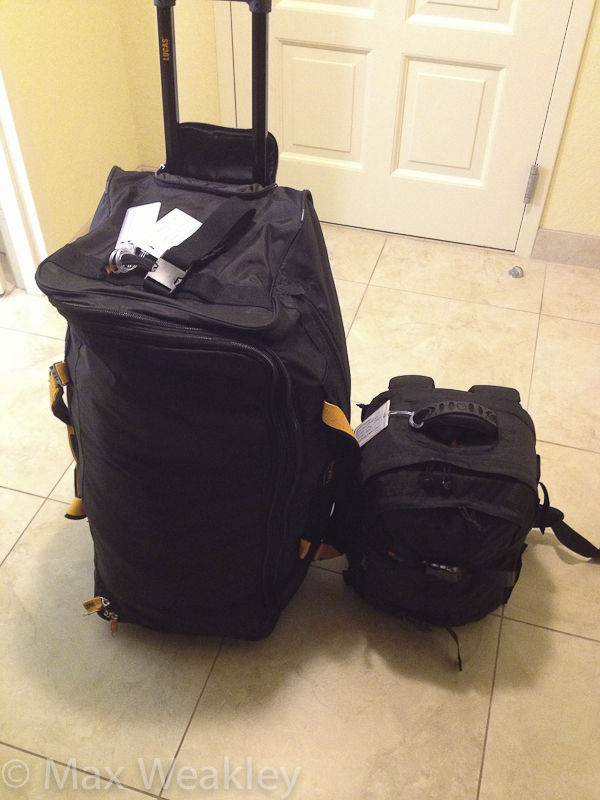 This was my camera bag and my check bag in the hotel in Orlando before we left for the airport at 5:00am!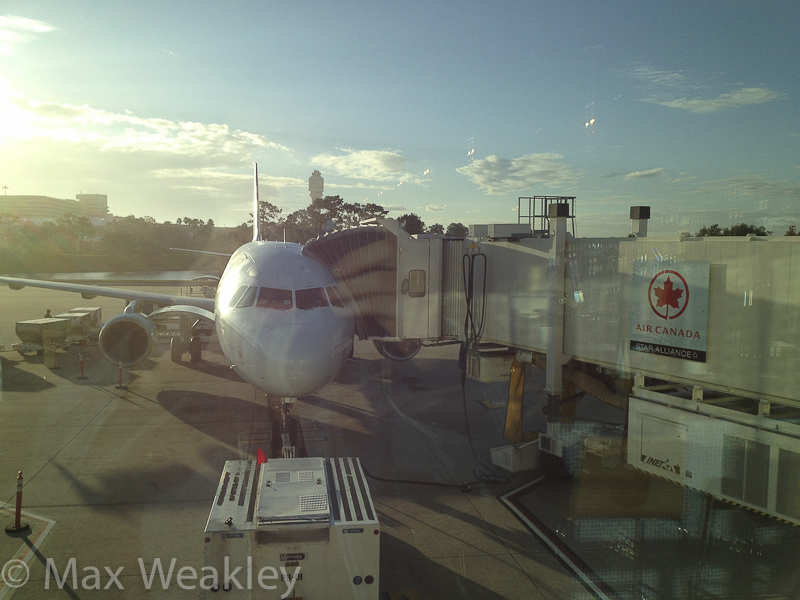 This was our plane that we took from Orlando, FL to Toronto, Ontario, Canada.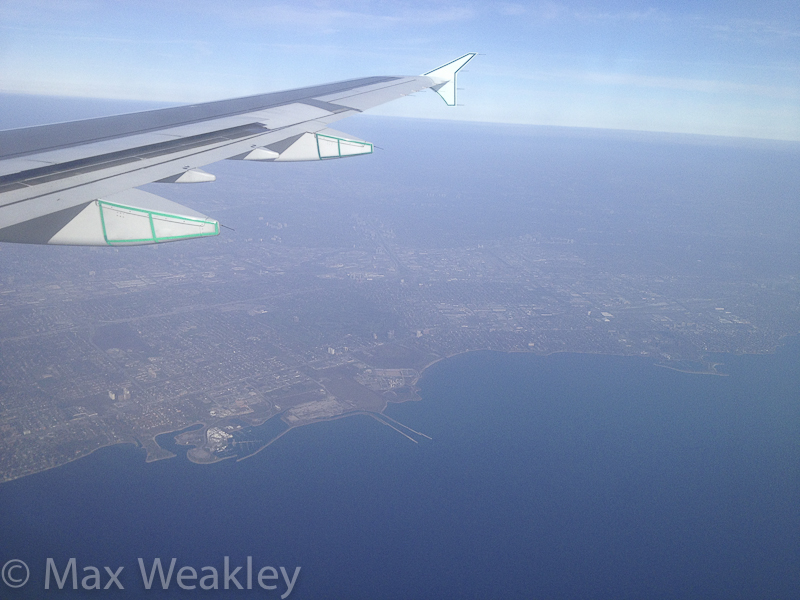 Our first view of Canada sense 2010.


My Thai lunch in Toronto.


My dad eating his lunch.


Landing in Winnipeg.


Walking up the ramp to get our bags and to get to the Fort Garry Hotel.


This was our first dinner with Natural Habitat in the Fort Garry Hotel.