As with the last post I will be showing you tips and tricks of 4 different photos that I took using long exposure.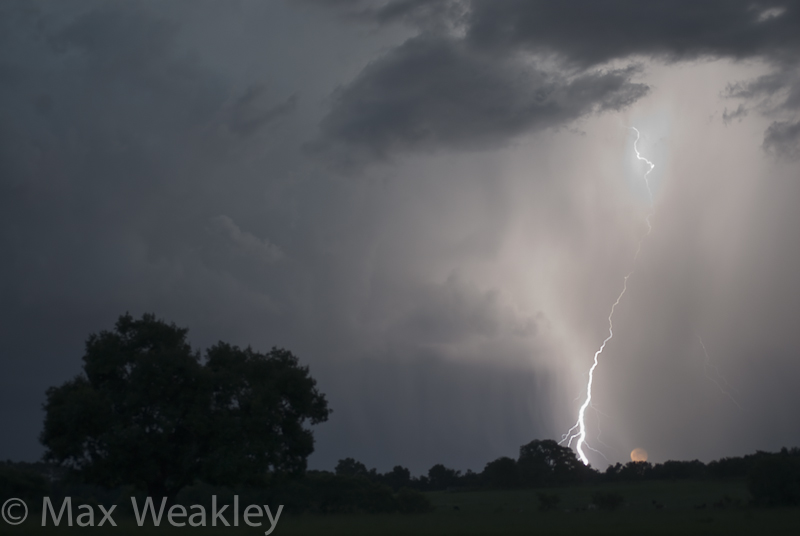 This is a photo of lightning, and my settings were ISO 200, aperture 4, and shudder-speeed 4.5 seconds. When you are taking photos of lightning it is better to use a long exposure, because you are able to get a longer amount of time in between the opening and closing of the shudder, giving you a better chance of getting the lightning.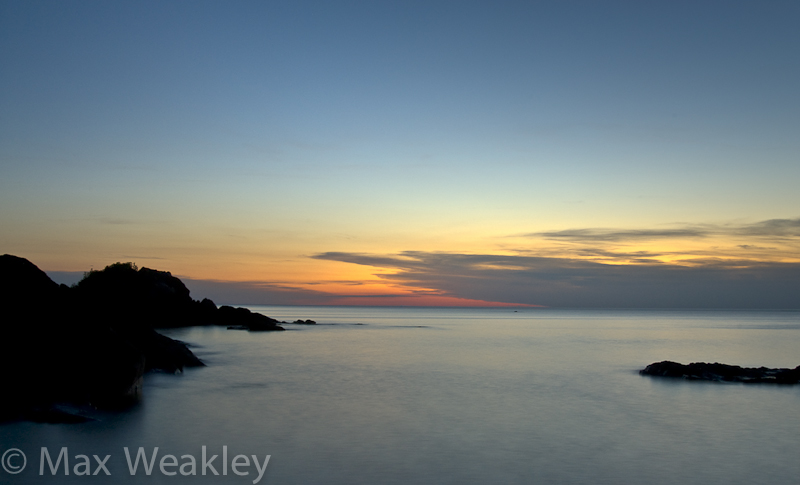 This is a picture of a sunset over the ocean, and my settings were ISO 200, aperture 16, shudder-speed 13 seconds. When you take a long exposure of the ocean, or any body of water for that matter, the water will become placid, or calm looking, because the movements of the waves cause the water to blur. Also if you pump up the blacks and contrasts, the sunset will be more prominent against the rocks and water.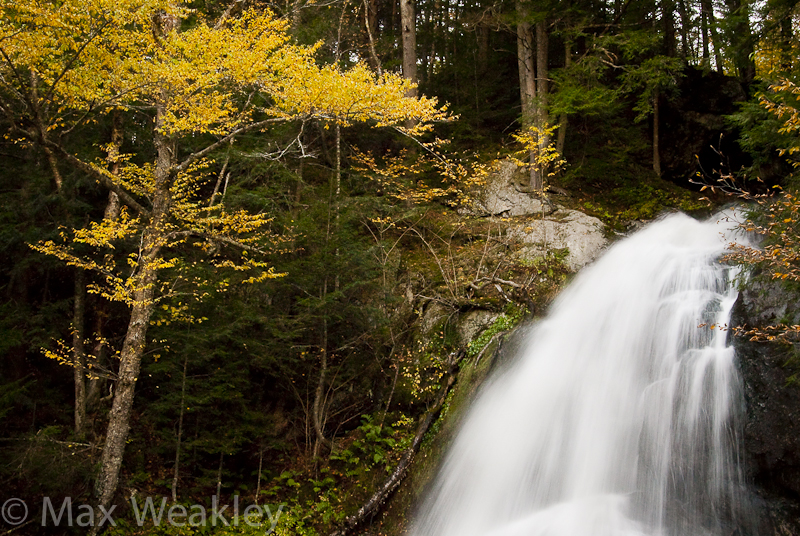 This is a photo of a waterfall in Vermont during the first week in October 2010. My settings were ISO 400, aperture 16, shudder-speed 1/8 of a second. This is the same concept as the last shot, but you don't need to have as long of an exposure, because the water is moving much faster.


This is a photo of a maple tree in the fall. The settings were ISO 400, aperture 22, and shudder-speed 1/25 of a second. The way that I got this effect was that I zoomed out as I was taking the photo. If you want to have the same effect, I called "Light Speed," make sure that you have a relatively long exposure, and you zoom in or out.
I hope you learned something from this post. I would really appreciate it if you posted a comment or followed me on twitter (https://twitter.com/MaxWeakley). Please come back next week to see Long Exposures Part 3 (Animals).